SOCIAL MEDIA consultancy services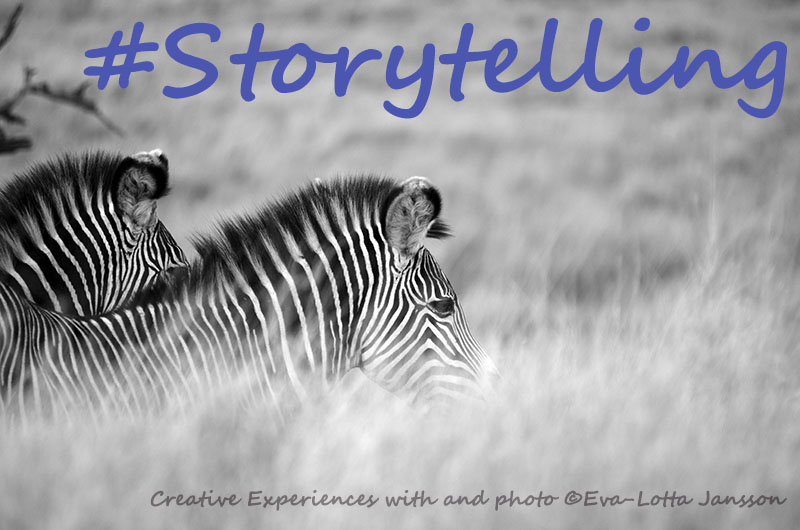 Ready to power your brand by telling your unique story?
I'll take you through an easy process to clarify and focus your storytelling strategy – and then I'll help you tell the story. Heck, I'll even write the story for you.
I'm a content strategist who both inspires and helps organizations and entrepreneurs tell their unique story to power their brand and maximize their impact on social media. Take a look at the new offering: Uniquely your story 2018
Speaking of social media, you'll want to check out the Creative Experiences Facebook page, and the @Lottaimage Instagram account.
Interested in working together? Set up a time to chat about it here: